Welcome to HYBRID ICABE 2023
The International Conference on Applied Business and Economics (ICABE 2023) place in Thessaloniki, Greece from October 18th to 20th 2023. It is organized by:
The Department of Economics, Aristotle University of Thessaloniki, Greece
The International Strategic Management Association
Sponsors:
The Research Center of the Aristotle University of Thessaloniki
The International Strategic Management Association
In cooperation with 12 more Universities:
Conference Call for ICABE 2023


Europe is nowadays facing the most serious security crisis in decades generated by the Russian invasion of Ukraine that rages on and exerts a notable toll on the economy, while also urging to tackle current and future challenges like technological advancement/innovations, and its (un)intended consequences, contrasting demographic patterns, labor market transformations, and climate change. These economic, geopolitical, and social developments in Europe require a coordinated response in a fast-changing and new world of threats. Comprehensive and tailored strategies need to be enforced to achieve greater convergence and strengthen sustainable economic development. The years ahead will be defining for the future of Europe and Europe's place on the global economic stage widely shaped by technological and economic spheres of influence.

ICABE 2023 conference deals with these topical subjects and provides valuable insights from scientists, professors, experts, professionals, industry leaders, policy-makers, and institution representatives that present their research and strands of thought to the wider community, offering a glimpse into the latest trends and knowledge in this scientific field.

Global challenges are notably shaping the world economy and politics while extending the understanding of geopolitics to embrace new areas such as technology, environment, and health. The European Union has been keen to engage in global technology politics since the Ukraine war, speeding up its path as a global technology player, but also as a geopolitical and international development actor.

This conference anchors a large audience globally since it undertakes several important aspects related to the economic, geopolitical and social developments in Europe, and enhances valuable insights and advanced research for optimal innovations in this scientific field. Therefore, we invite authors to submit theoretical and empirical contributions related to the general theme of the conference "Economic, Geopolitical, and Social Developments in Europe: The Years Ahead". Contributions may relate to globalization, sustainable economic development, the transformation of economic models, welfare economics, inclusive growth, geopolitical conflicts (military or non-military), economic and financial crises, technological innovation, digital disruption, artificial intelligence, inequality, labour market institutions, international investment, migration, specialization and trade, business environment and competitiveness, etc.

Typical Contributions relate to (as an indicative list):

The future of Europe and Europe's place on the global economic stage
Spatial economics and geopolitics
Geopolitics of the knowledge-based economy
Geopolitics and the challenges of economic development
Geopolitical conflicts and their economic impacts in a contemporary world
Future perspectives and global challenges in sustainable economic development
New developments in economic models
Economic development, social order, and world politics
Information technology, globalization and social development
Digital transformation and technological innovation
Digital economy and economic growth of countries in post-pandemic times
Sustainable development of enterprises in the digital economy (new business models)
Features of the socio-economic development of countries under the influence of the digital economy and the Covid-19 pandemic
Drivers of economic growth in emerging economies
Labor market institutions and resilience
Big data and labor markets
Gendered labor market patterns across Europe
Transformation of global and EU trade in a new world
Financial development and the growth effect of foreign direct investment
Energy innovations and economic performance
All submitted contributions must be original and have not been previously published or under consideration by other publishers. All papers must be written in English.
The aim is to develop discussions that will appeal to academics and researchers, CEOs and managers of private and public companies, specialists and consultants, policymakers, labor market observatories, and others interested in these issues. Therefore, we welcome contributions that advance theoretical and empirical research and improve the understanding of current issues in the above area. All contributions will be double-blind peer-reviewed and will be published in the conference proceedings and various journals.
Author guidelines and instructions on how to submit can be found at:
https://icabe.gr/guidelines-for-authors
.
Special sessions for graduate students (M.Sc., and Ph.D., candidates) have been scheduled with 3 of the best papers selected by the Scientific Committee of the Conference to be published for FREE in one of the international journals participating in the conference according to the publishing requirements of each journal.
A special lecture for PhD students and young researchers has been scheduled on October 19th, 08:00-09:30 (open to all):
"Tips and Techniques to Prepare a PhD Thesis and/or a Research Article Eligible for Publication"
By Prof. Gratiela Georgiana Noja and Prof. Dimitrios Chatzoudes
International Journals supporting the conference:
Calendar of Important Dates
| | |
| --- | --- |
| March 1, 2023 | First day to register using the online platform and submit abstracts for evaluation https://conference.icabe.gr/ |
| September 1, 2023 | Last day for submitting the final abstract of your article (one page size B5 single space, TNR 11) to the Conference Organizers to be included in the Volume of Proceedings and/or the final paper for evaluation to be included in one of the Collective Volumes dedicated to the Conference. Early registration ends. |
| September 2, 2023 | Late registration starts. |
| September 30, 2023 | Last day for notifying paper submitters on the acceptance or rejection. |
| October 2, 2023 | Last day for paper presenters to register. Late registration ends. |
| October 3, 2023 | Last day for hotel accommodation on conference's rates. |
| October 17, 2023 | Arrival day in Thessaloniki, meet the organizers. |
| October 18, 2023 | ICABE starts at 09:00 local time with keynote presentations. |
| October 19, 2023 | ICABE continues with invited speakers and parallel sessions. |
| October 20, 2023 | ICABE concludes with online presentations. Optional: By coach day-tour to Philippi Archaeological Site and Biblia Chora Winery with lunch, free participation. |
| October 21, 2023 | Optional: Walk guided tour to the archaeological sites of Thessaloniki, free participation. |
| October 23, 2023 | Travelling day, departure from Thessaloniki. |
GUIDELINES FOR AUTHORS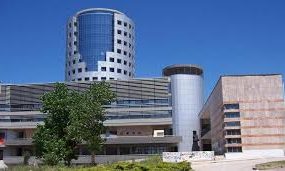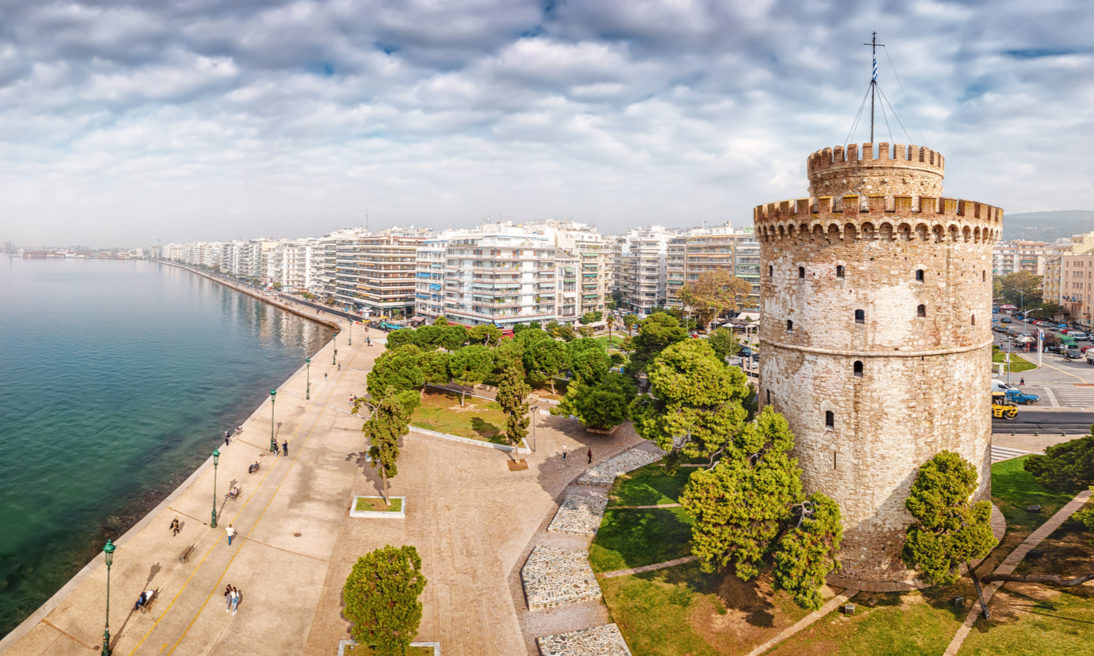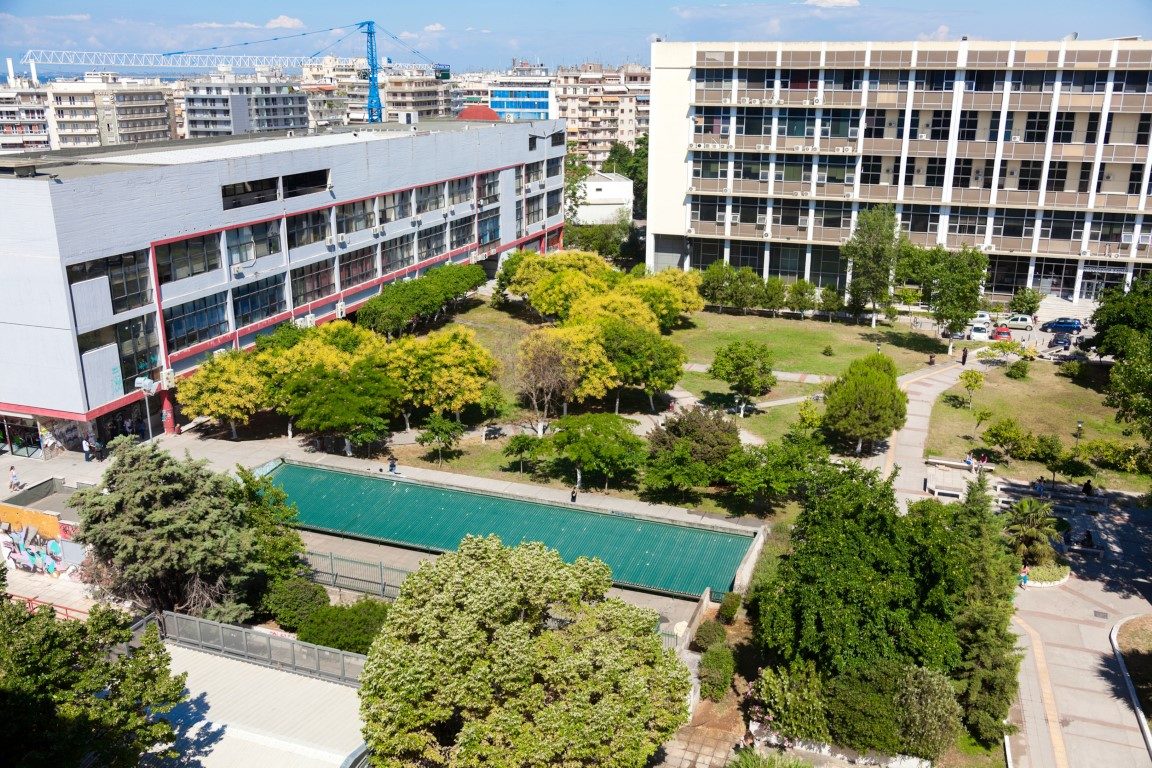 Previous Conference Locations
Contact us
You can contact us by filling the following form or by sending email to info@icabe.gr.