Welcome to ICABE 2019
The International Conference on Applied Business and Economics (ICABE 2019) is taking place in Thessaloniki Greece, October 21st to 23rd 2019.


It is organized by the International Strategic Management Association, in cooperation with:
Aristotle University of Thessaloniki, Department of Economics and the Graduate MBA Program;
Macedonia University of Thessaloniki, Department of Accounting and Finance and the Graduate Program in Accounting and Auditing;
International Hellenic University
University of Malta, Department of Insurance;
University of A Coruna, Department of Economics and Business;
Rostov State University of Economics, Department of Economics and Finance;
University of Latvia, Department of Business, Economics & Finance
University of Loyola, Department of Business Administration
William Paterson University of New Jersey, Department of Finance;
ICABE celebrates its 15th anniversary this year and it is very thankful to its participants, partners, supporters and the cooperating international journals since the 1 st edition of the conference.
The main goal of ICABE 2019 is to provide an opportunity to academics and professionals from a variety of fields to meet and exchange ideas and expertise in their field and beyond. An additional goal of ICABE is to combine interests and scientific research related to business-economics to interact with members within and outside their own disciplines and to bring people closer for the benefit of the scientific community worldwide.
ICABE 2019 main theme is the following:
Contemporary Issues of Business-Economics and Finance in the Digital World
Special sessions for graduate students (M.Sc., and Ph.D., candidates) have been scheduled with 3 of the best papers selected by the Scientific Committee of the Conference to be published for FREE in one of the international journals participating in the conference according to the publishing requirements of each journal.
Papers presented in ICABE 2019 are eligible for publication in one of the following journals participating in the conference according to publishing requirements. Selected papers related to the main theme of the conference will be evaluated for the collective volume dedicated to ICABE 2019. It is in conference's intention most of the articles presented to be published in journals indexed in Scopus and other well-known data bases.
All articles presented will be published in the volume of proceedings indexed in main data bases. Articles must be between 8 and 12 pages to be included in the proceedings. There is no page limit in articles eligible for publication in the journals.
Economic Annals Faculty of Economics at the University of Belgrade
Equilibrium: Quarterly Journal of Economics and Economic Policy
European Research Studies Journal
International Journal of Economics and Business Administration
International Journal of Business and Economic Sciences Applied Research
International Journal in Finance, Insurance and Risk Management
Journal of Applied Economic Sciences
Journal of Economic Asymmetries
Oeconomia Copernicana
Scientific Annals of Economics and Business
SPOUDAI: Economic Journal
The International Journal of Finance
Volume of Proceedings
Calendar of Important Dates
| | |
| --- | --- |
| September 30, 2019 | Last day for submitting the final articles to the Conference organizers in order to be included in the proceedings and/or the final paper for evaluation in order to be included in the collective volume dedicated to the conference. |
| October 1, 2019 | Last day for notifying paper submitters on the acceptance or rejection of their paper for presentation. |
| October 1, 2019 | Last day for paper presenters to register. Presenters must register by this date or lose their conference program slot. Late registration ends. Conference program announce. All further conference registrations must be done at the conference desk (for participants only). |
| October 21, 2019 | ICABE begins. |
| October 23, 2019 | ICABE ends. |
| October 24, 2019 | ICABE 2019 visit to Vergina. |
GUIDELINES FOR AUTHORS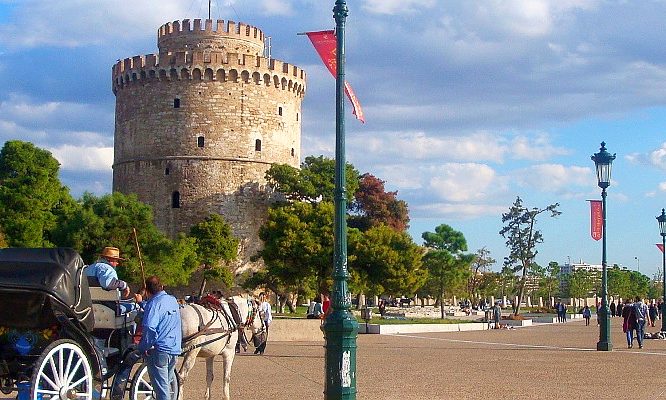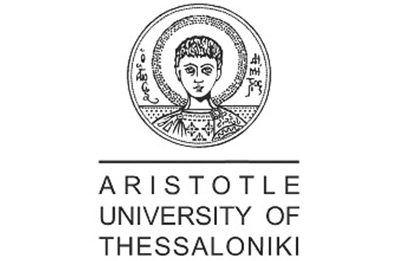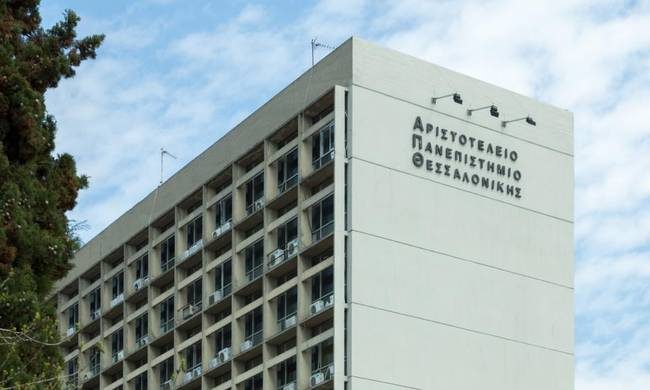 Previous Conference Locations
Contact us
You can contact us by filling the following form or by sending email to info@icabe.gr.