Professor Emeritus Ali T. AKARCA
University of Illinois at Chicago, Research Associate University of Chicago, e-mail: akarca@uic.edu
Title: Economic Performance under Different Types of Turkish Governments: 1950-2018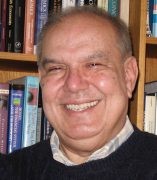 Professor Emeritus George BITROS
Athens University of Economics and Business,
e-mail: bitros@aueb.gr
Title: Money in Classical Athens: Clues for Stemming the Next U.S. Made International Financial Upheaval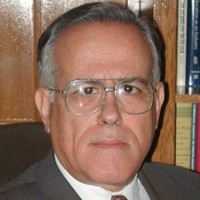 Professor Nicholas ECONOMIDES
New York University, Stern School of Business, e-mail: ECONOMIDES@stern.nyu.edu
http://www.stern.nyu.edu/networks/
Executive Director, NET Institute, http://www.NETinst.org/
http://www.facebook.com/NET.inst
Title: Privacy and Antitrust in Digital Markets (Skype connection)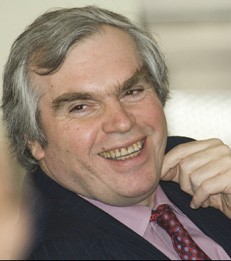 Professor Lykourgos MAGAFAS
International Hellenic University, Department of Physics
e-mail: lmagafas@otenet.gr
Title: A New Tool to Analyze Financial Economics?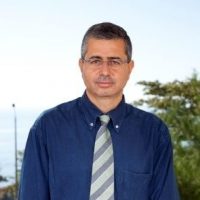 Professor Pierpaolo MARANO
Catholic University of the Sacred Heart-Milan, Faculty of Banking, Finance and Insurance Sciences, Department of Legal Studies, Honorary Fellow at the Asian Institute of International Financial Law
e-mail: pierpaolo.marano@unicatt.it
Title: Product Oversight and Governance: "Organizational Rules of Conduct" for Customer Protection in Financial Services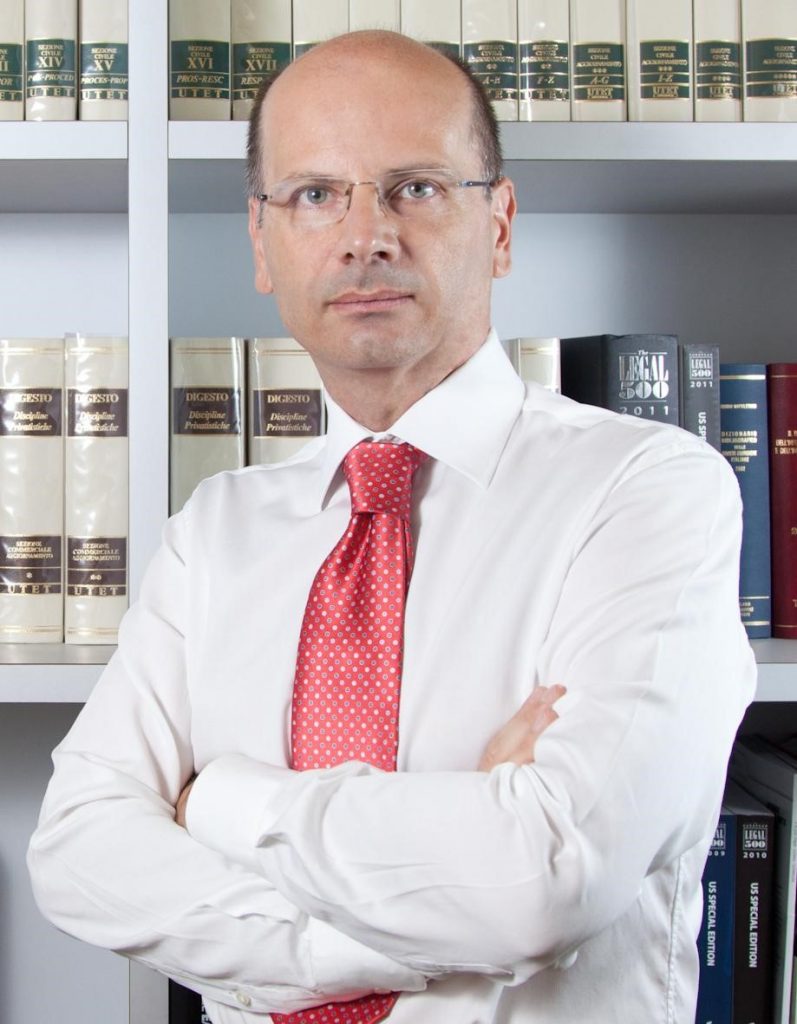 Professor Vassilis MONASTIRIOTIS
London School of Economics, Political Economy and Director of LSEE: Research on South Eastern Economy
e-mail: V.Monastiriotis@lse.ac.uk
Title: The Public – Private Investment Relationship in Emerging Europe: Crowding-In Or -Out?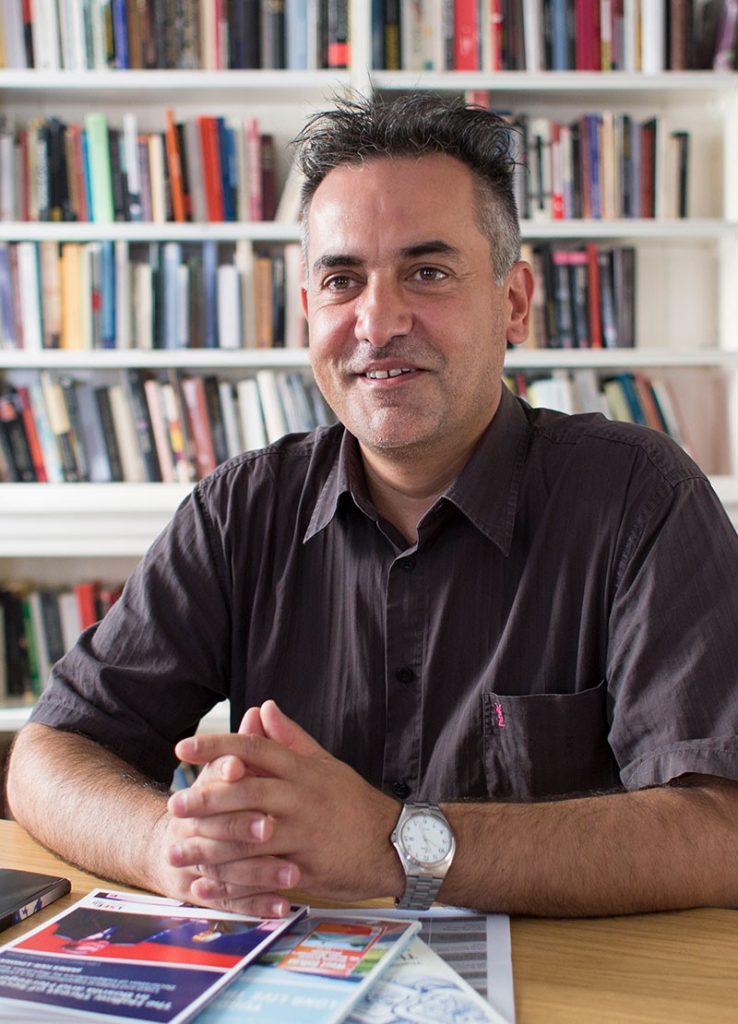 Professor Ramona RUPEIKA-APOGA
University of Latvia, Head Department of Finance
e-mail: rr@lu.lv
Title: FinTech: The New Era of the Financial Sector?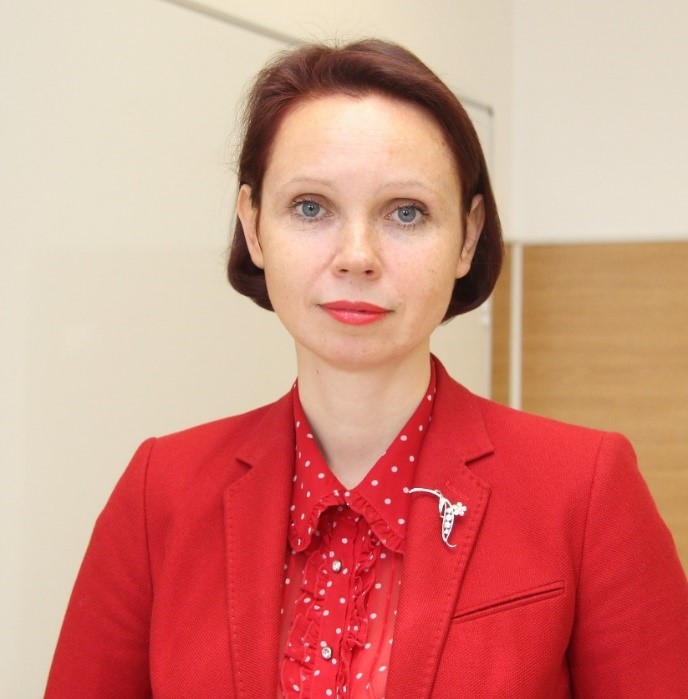 Dr Ioannis TACHMATZIDIS
Malama – Institute for Psychological Applications
e-mail: tachmatz@hotmail.com
Title: Istamology, a New Concept for Business: Syntactics than Strategy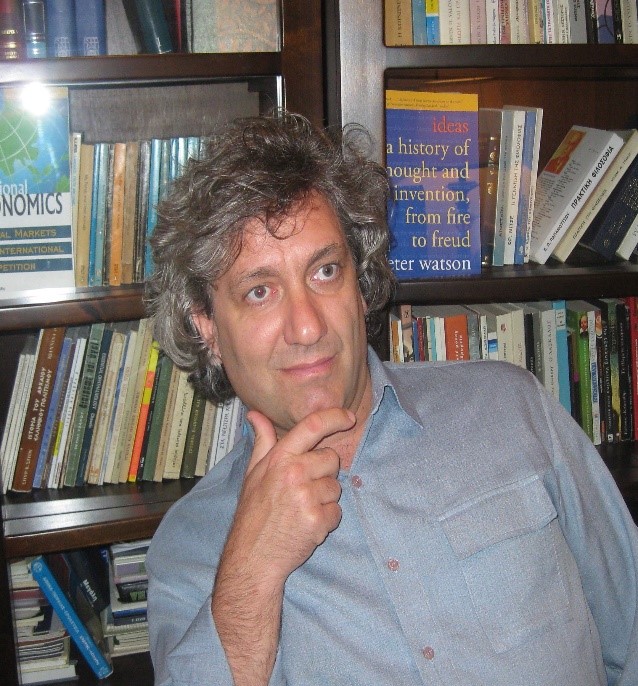 Professor El THALASSINOS
Chair Jean Monnet, University of Piraeus, University of Malta,
e-mail: thalassinos@ersj.eu https://www.isma-edu.eu
Editor-in-Chief ERSJ, IJEBA, IJFIRM
www.ersj.eu www.ijeba.com www.journalfirm.com
Title: EU Following the Crisis: What Impact on Corporate Governance of Financial Institutions?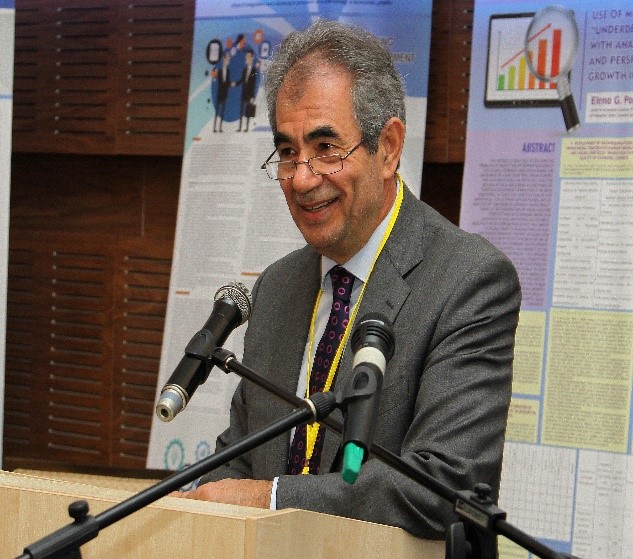 Professor Panagiotis THEODOSIOU
Cyprus University of Technology, Faculty of Management and Economics, e-mail: theodoss@gmail.com
Editor-in-Chief Multinational Finance Journal
http://www.mfsociety.org/page.php?pageID=159&expandable=1
Title: Event Studies and Outlier Returns: Symptoms, Consequences and Treatment